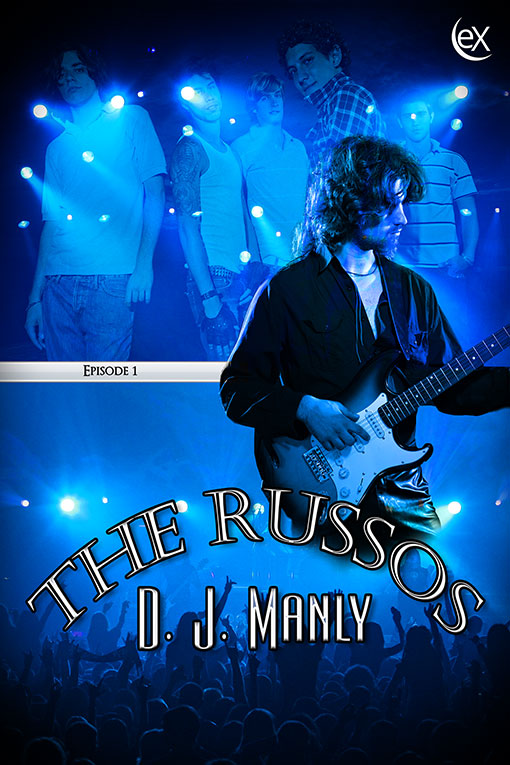 In Episode One of The Russos, a seventeen-year-old boy from a small town in Canada is about to have his world turned upside down.
A Digital Soap Opera

Tony Newton finds out on the news that a member of his favourite rock group has been shot by none other than his very own brother, and then he discovers that he is really his biological son.
Drake Russo, the gorgeous sexy leader of The Russo's brother's band, is languishing in jail while the middle brother is fighting for his life in the hospital.
Pepi, the youngest is desperately trying to fend off the press and talk his brother into accepting legal counsel.
Surrounded by scandal and adoring fans, the Russo brothers are the hottest thing on the planet, but underneath the fame and glory lay a dark secret which threatens to tear the entire family apart and destroy the band.
At the hospital already is Drake's ex-wife and his best friend, the drummer in the band.
On the way to the hospital is Sofia Russo, a mother with a secret, Tony Newton, who is about to meet a family he never knew he had, and Angelo, Drake's sexy nineteen-year-old son who learned that his uncle was near death and his father in jail on the news as he was whoring around in Europe.
Read the first episode of this brand new soap, watch the explosions, and get hooked!!!