Blog
Exclusive Excerpt From Bridezilla vs. Kai Kemmerlin by D. S. Dehel

In an epic battle to get to the altar, who will win? Being a bridesmaid ain't easy. It's even harder when all the other bridesmaids have bailed and left you to deal with Angela Stevens, a bridezilla who outdoes them all.
Read more
Guest Author - Maggie Blackbird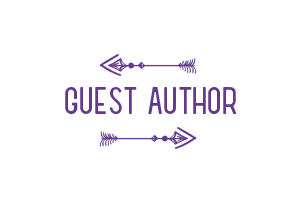 Characters Always Get Their Way Yes, they really do. I know that may sound strange—characters getting their way.
Read more
Showing 1 to 8 of 8 (1 Pages)