Blog
Editor's Choice - Redeemed by Maggie Blackbird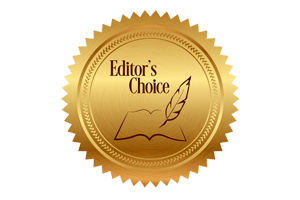 I loved this story and was hooked from the outset.
Read more
Exclusive Excerpt From Bridezilla vs. Kai Kemmerlin by D. S. Dehel

In an epic battle to get to the altar, who will win? Being a bridesmaid ain't easy. It's even harder when all the other bridesmaids have bailed and left you to deal with Angela Stevens, a bridezilla who outdoes them all.
Read more
Showing 1 to 9 of 9 (1 Pages)