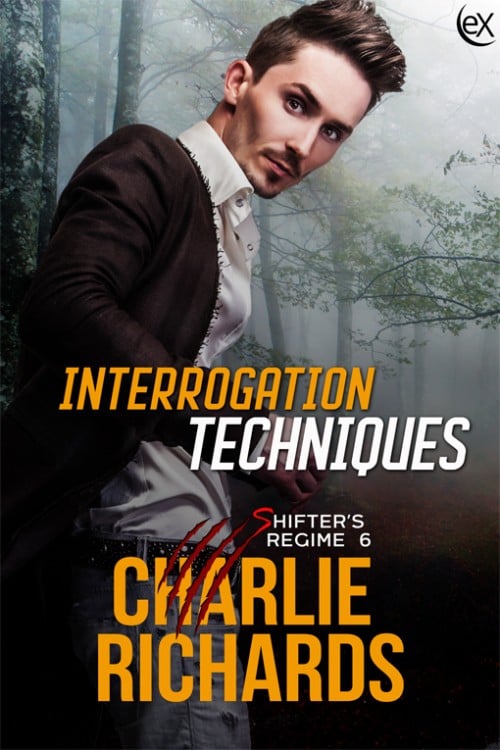 What can readers expect from your stories?
For the most part, I focus on paranormal stories that contain m/m pairings (although I do have one contemporary series to keep things a little down-to-earth – ha ha). The couples include humans, shifters of many varieties, vampires, gargoyles, demons, and fae. When the Four Horsemen of the Apocalypse decided to join the fray, they ended being m/m/m stories. My tales are low angst, mostly insta-love, with some sort of problem that needs to be overcome or villain that must be vanquished. Occasionally, I like to make things blow up.

What book do you wish you had written and why?
Do you mean a book written by another person? Definitely the Xanth novels by Piers Anthony. That man's imagination is out of this world fun and amazing. A true inspiration. Hmmm… I may have to go reread them soon.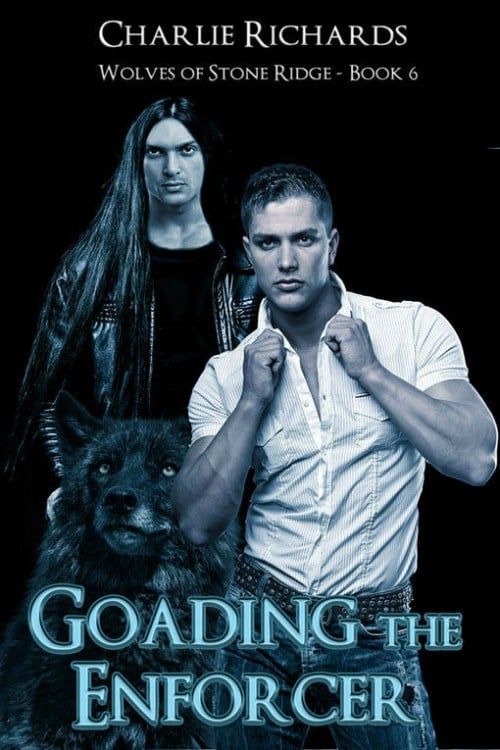 How do you research for your books?
My research is primarily done online. The number of windows I have open at any one time can get a little out of hand. I admit that a few of those searches have made me blush—like the names and placement of body piercings. Writing exotic shifters is especially enjoyable, because it gives me the opportunity to read up on animals that I otherwise wouldn't, such as warthogs, tarantulas, or a coconut octopus.

Any pets that keep you company while writing?
Indoors, I have a cat. She's a fluffy calico-colored beast with a very vocal and needy personality. Fortunately, she knows not to climb on my desk. Ha ha. Outside, I have a plethora of horses. My husband and I breed Tennessee Walking horses and currently have ten on our property. Spring and summer is foaling season. There's nothing more fun than being distracted by a foal which is only a couple of months old. Adorable!

Would you do it all again?
In a heartbeat. I feel so very blessed to be where I am in life with an amazing, supportive husband and a group of readers who have been so encouraging and enthusiastic.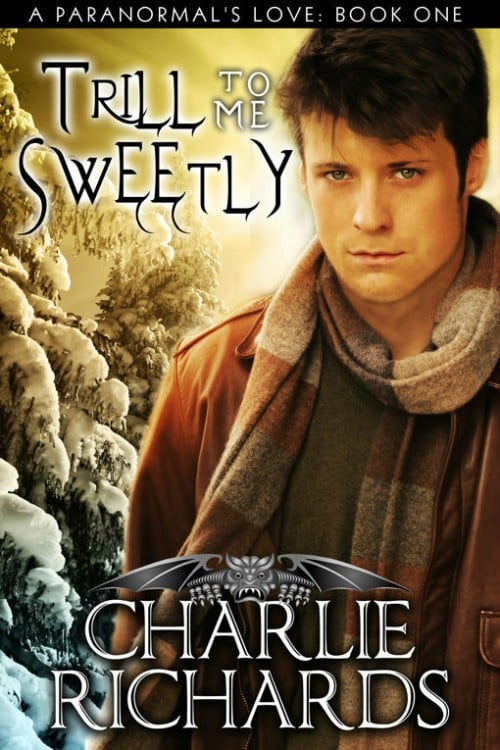 Featured Books;
Interrogation Techniques - the 6th tale in the Shifter's Regime series which will be released on December 4th. I recently had a reader ask me when I would start telling the tales of the Drudeson brothers, and I'm very happy one of them finally started talking to me.

Goading the Enforcer - the 6th tale in the Wolves of Stone Ridge series. Can't go wrong with an assassin with a penchant for blowing things up who ended up a fan favourite.

Trill to Me Sweetly - I've always loved gargoyles and getting to create a clutch and their characteristics has been so much fun.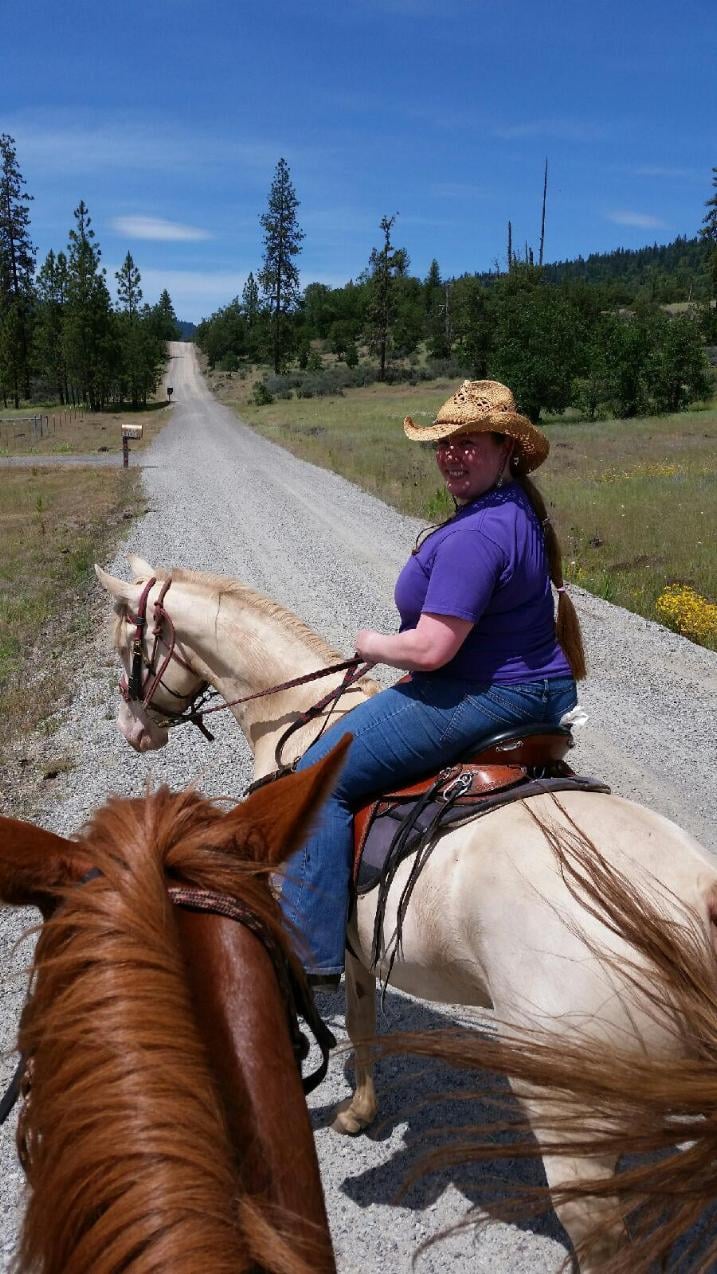 Charlie started writing fantasy when she was eight, and after stumbling onto her first erotic romance at age nineteen, she realized her true calling. She now focuses on writing gay erotic romance, normally of the paranormal variety, with heroes of all kinds. With the help and support of her husband, Charlie finally fulfilled one of her life-long goals... move to acreage with her horses. You can often find her curled up with her laptop and a cup of tea or glass of wine, creating her next adventure. Charlie enjoys exploring the mountains of her new Oregon home on horseback, 4-wheeler, or motorcycle.
Find Charlie online: