Blog
Editor's Choice - Redeemed by Maggie Blackbird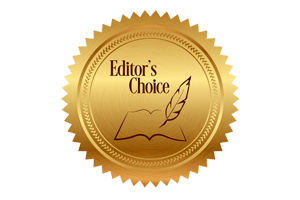 I loved this story and was hooked from the outset.
Read more
Exclusive Excerpt from Right of Refusal by Viola Grace!

Trapped in her body, she is given a chance at a new life as a caretaker, but guarding horny superheroes loses its appeal quickly.
Read more
Editor's Choice - Escaping to Virginia by Daralyse Lyons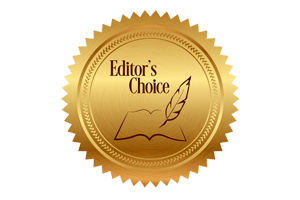 Once you start this one you may not put it down!
Read more
Showing 1 to 3 of 3 (1 Pages)