Blog
Guest Author - Maggie Blackbird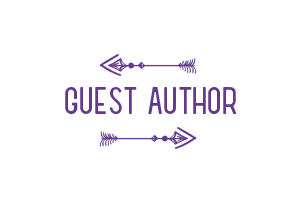 Characters Always Get Their Way Yes, they really do. I know that may sound strange—characters getting their way.
Read more
Exclusive Excerpt from Right of Refusal by Viola Grace!

Trapped in her body, she is given a chance at a new life as a caretaker, but guarding horny superheroes loses its appeal quickly.
Read more
Showing 1 to 2 of 2 (1 Pages)